Research by Citizen's Advice (CA) suggests some four and a half million people in England and Wales are in insecure work. Their work states that over 2.3m people are working variable shift patterns, with an additional 1.1m on temporary contracts and further 800,000 are on either zero hour or agency contracts.

Insecure work - where people don't have regular hours or predictable shifts - means many find it impossible to manage their budgets or plan for the future.

The same briefing shows that people rate a steady, reliable income (92%) as just as important as the level of take-home pay (93%) when they are looking for work.

Opportunities in terms of experience (84%), being passionate about the role (82%) and progression at work (74%) and are considered less of a priority.

'The importance of income security' also reveals that employers have more to gain from their staff if people have a secure income - 8 in 10 (83%) people in work say a steady job with regular pay increases productivity and almost 9 in 10 (86%) report it increases their loyalty towards employers.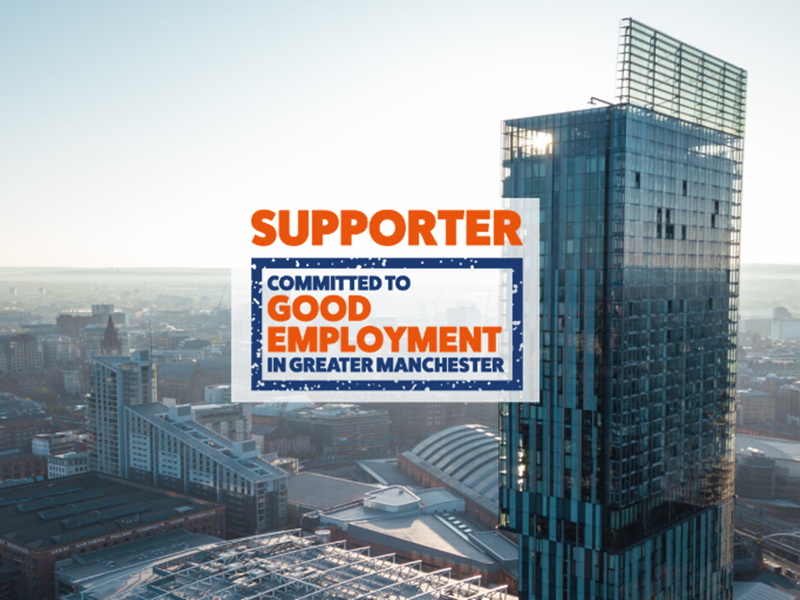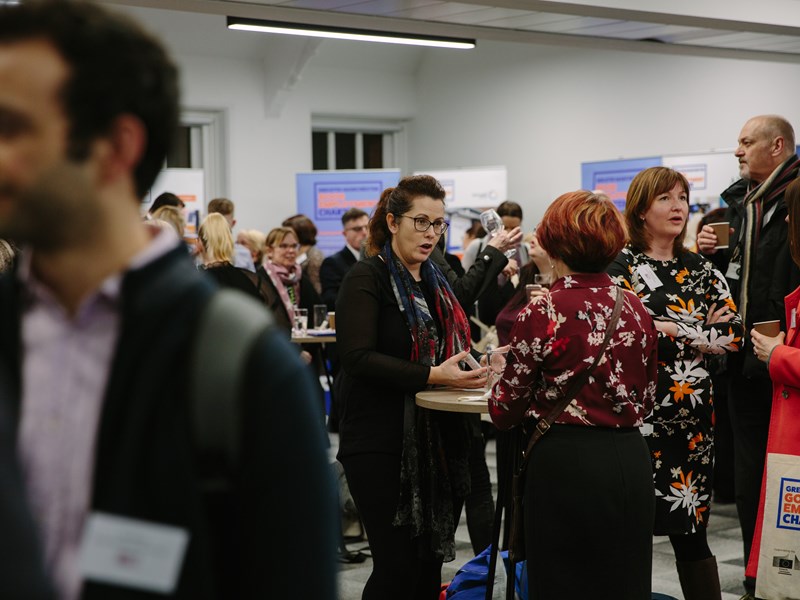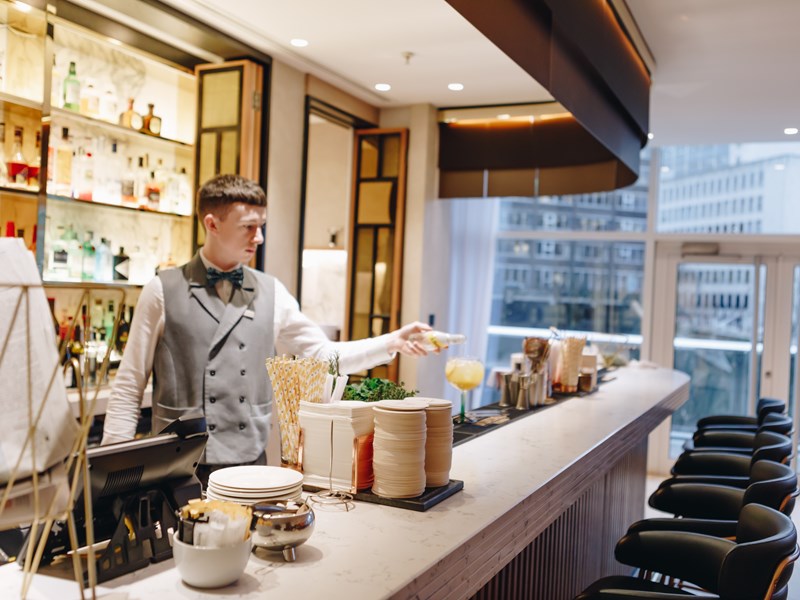 Supporter Commitment
Supporters of the Charter are extending secure work with the following commitment:
"We commit to giving our employees clarity over the hours they work and not to use unnecessary forms of insecure employment, so they have more security over their income and can manage their work and non-work commitments more easily."
Membership Criteria
Charter members will be expected to provide evidence that employees have security over their income and can manage their work and non-work commitments more easily through:
Contracts that reflect actual hours worked, including the ability to have contracts reviewed and adjusted if actual hours regularly exceed contracted hours, with zero hours contracts ultimately only for those who want them. The review would take place after 12 weeks of employment and following that every six months.

Ensuring that all employees fully understand the details within their contracts. (Accommodating for language or other communication barriers and learning difficulties)

A guaranteed minimum number of hours in the advert and job description for any role and no exclusive zero hours contracts.

Where an employer is offering hours to an hourly-paid worker, they give four weeks' notice of the times that they will work (to aid household planning) and commit to pay people for those hours in the event of cancellation. [This does not preclude an employer offering staff hours in addition to their contracted hours with less than four weeks' notice.]

After 12 weeks of continuous employment in a role, agency workers are offered the same pay and conditions as direct employees. After 12 weeks and then every six months, formal consideration is given to offering agency and temporary staff members a permanent position.

A guaranteed minimum of 16 hours a week (unless the worker requests otherwise)