The First Series
In Greater Manchester, we're doing things differently.
The Good Employment Chatter Podcast is hosted by Ian MacArthur, and new weekly episodes will delve into the stories of key figures across Greater Manchester.
Each episode is unique, with important insights into Good Employment that help you apply these ideas to your own organisation. Our guests include: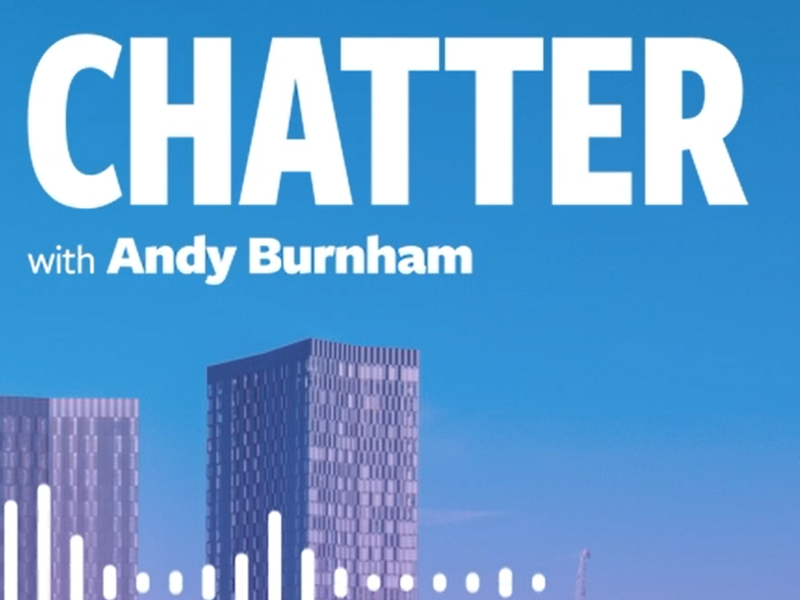 Ep 1 with Andy Burnham
"Making economic progress alongside social progress, I think for me that's the way the world should be. Younger people I think are more conscious of these issues now, they won't put up with poor or discriminatory employment.
So if we're going to attract the best talent here, we all need to do this together. And I'd just ask all Greater Manchester based employers to think about your own journey to becoming an accredited Greater Manchester good employer"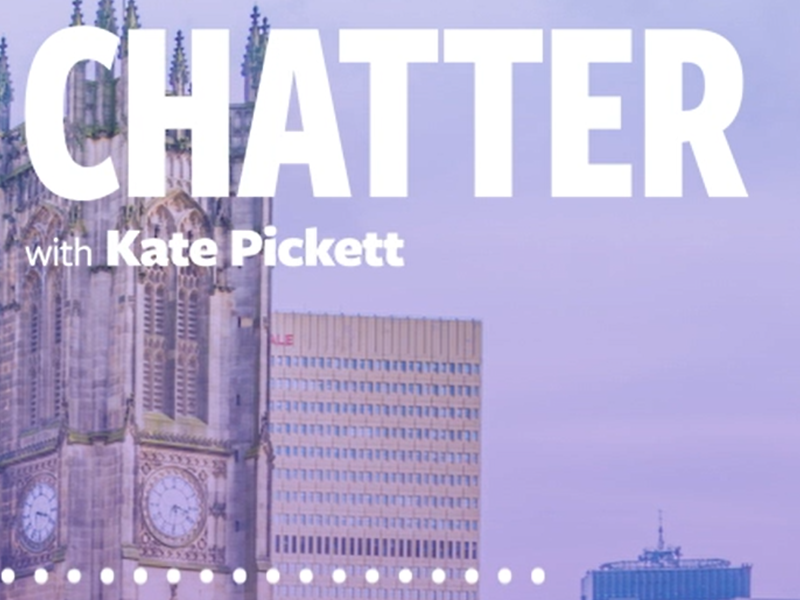 Ep 2 with Kate Pickett
"...'The Inner Level' focused very much on the mechanisms, by which that gap between the rich and poor creates those worse outcomes in health & wellbeing and education and so on.
And those pathways are what academics and researchers call psycho-social pathways. So they're to do with how we think, how we feel, how we behave. And work is a really really important part of those psycho-social pathways through which inequality affects wellbeing."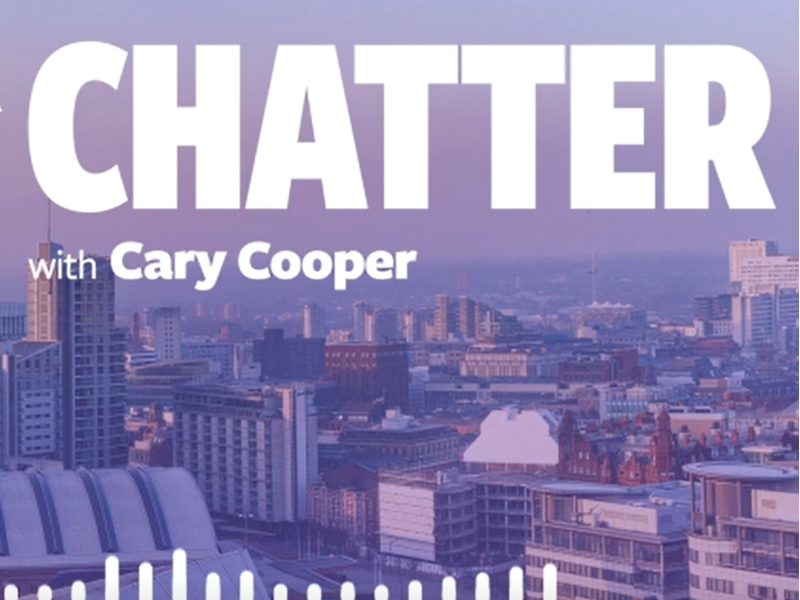 Ep 3 with Cary Cooper
"...I worked in the black area of LA called Watts, South-Central LA, and I worked with the homeless in the city of Los Angeles, and there was a lot of homeless, believe me... when I saw the deprivation I saw – that dramatically affected me."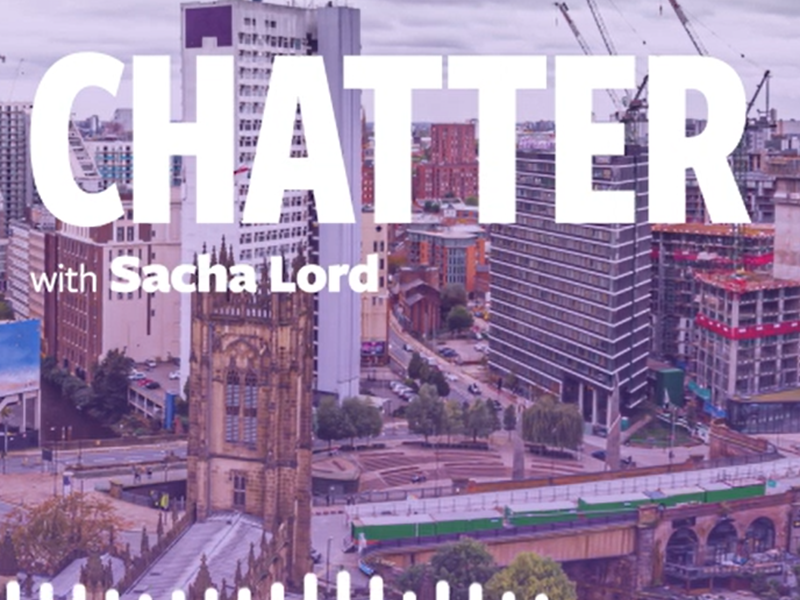 Ep 4 with Sacha Lord
"I've kind of had a lightbulb moment this week actually, because this won't come as a surprise to you but I do feel like hospitality has been hung out to dry. We're the fifth biggest industry in the whole of the UK...
I think one thing we have learnt from this is we were doing so many things wrong... A large percentage of part-time workers in the nighttime economy get minimum wage, not living wage, minimum wage and that's not right is it."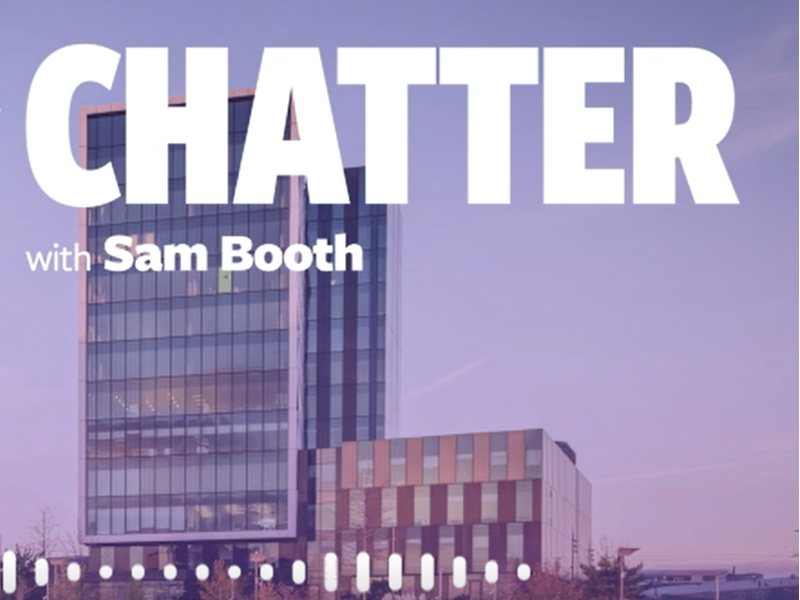 Ep 5 with Sam Booth
"...this is a really really pivotal moment, a real real opportunity for us to reset, to rip up the rulebook, and actually look at how do we make this work to our advantage, to provide that flexibility and that agility, the work life balance we've always kind of aimed for."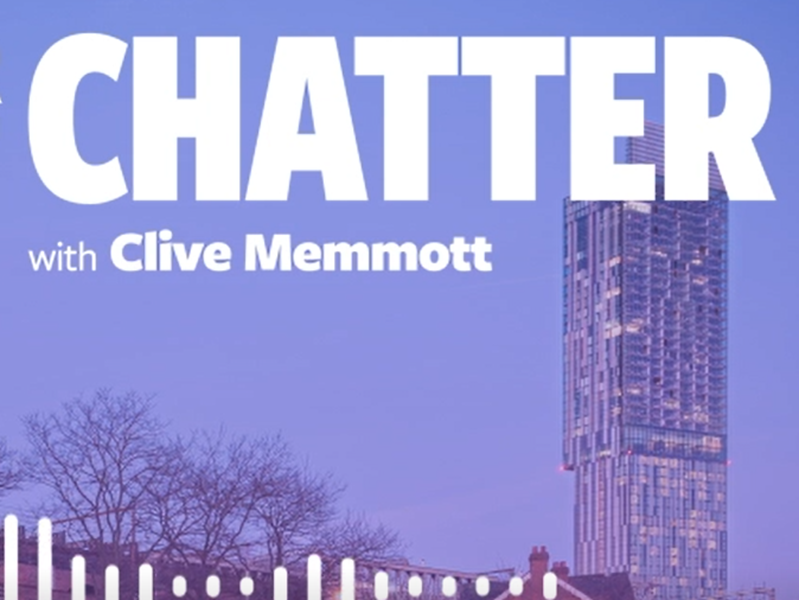 Ep 6 with Clive Memmott
"And I mean in those days you saw really bad behaviour – you know management was hierarchical, it was very top-down, it was elitist in the way that... it was deeply very hierarchical multi-tiered structures and I always instinctively knew that wasn't the best way to get things done."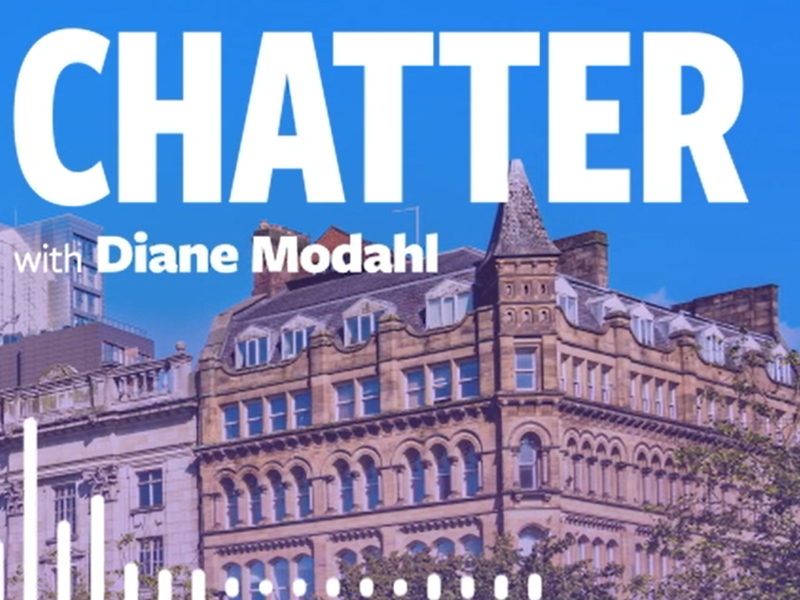 E7 with Diane Modahl
"Young people have always been clued up, but now more than ever they want to align themselves with brands, with businesses, with organisations who are authentic, who reflect them, who have an understanding that the world is made up of a myriad of people."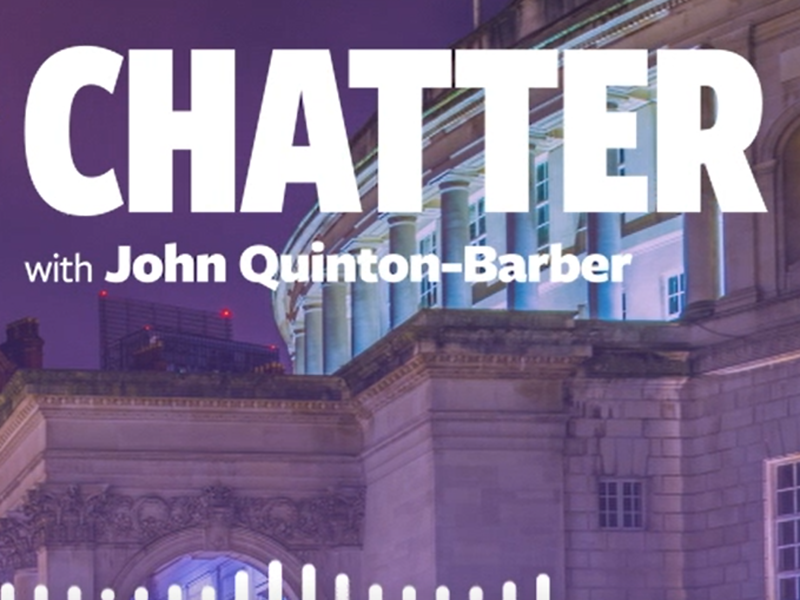 Ep 8 with John Q-Barber
"Black lives matter really touched me, massively. And it kicked me, as an individual and it really kicked me hard, and I get angry about my generation, my white male, you know the misunderstanding and this clear, clear challenge that we've got."
Listen & Subscribe Today...
We are on all of your popular podcast apps such as; Spotify, Apple Podcasts, Google Podcasts, Amazon Music and much more!
Please leave a review and subscribe on your app. You will receive notifications as soon as a new episode is out. We hope you enjoy.