Our Vision
Greater Manchester as a leading exemplar of good employment in the UK, a place where people have equal access to quality work that is inclusive, fairly compensated, offers security and flexibility and cultivates an environment where health and wellbeing thrives.
Our Mission
To achieve our vision for Greater Manchester by supporting all employers in the city region regardless of size, sector, or location, to improve employment standards through the framework of the Charter.
Evaluation
The Charter's interim evaluation report recently published by Manchester Metropolitan University concludes that Greater Manchester has succeeded in developing a functioning Good Employment Charter. A Charter that manages to strike a balance between different objectives, and has taken account of the views of a range of stakeholders. To read more, click here.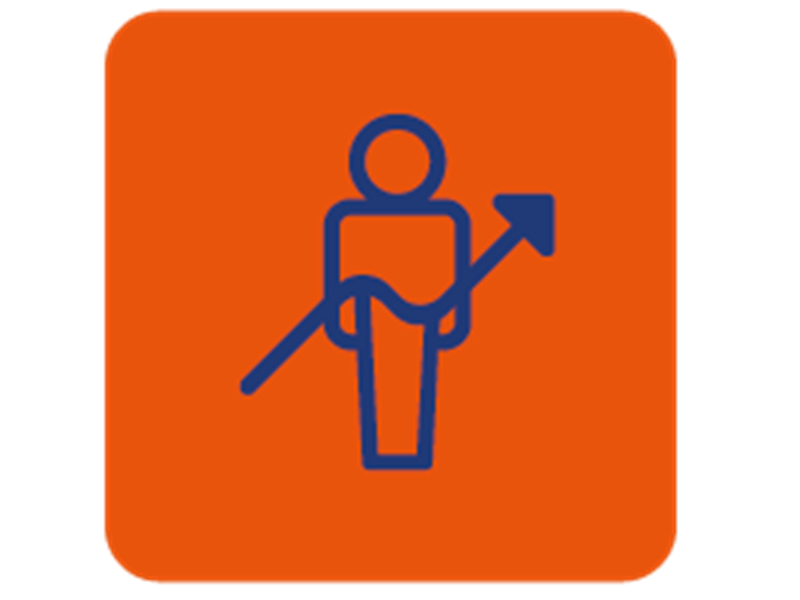 People
Improving people's lives by supporting their employers to offer roles that provide better opportunities for them to grow, develop, and thrive in the workplace.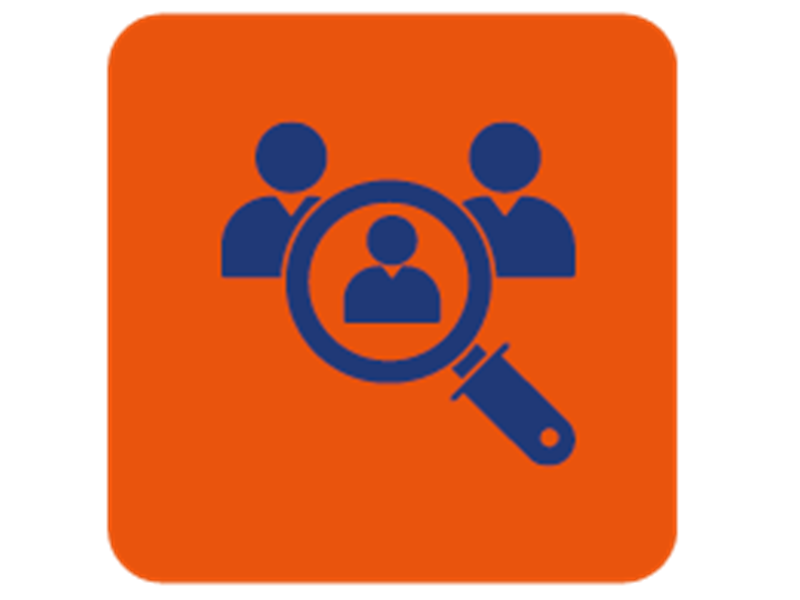 Society
Contributing to a societal shift in the importance placed on the value and quality of work that is available, leaving 'any work is good work' behind.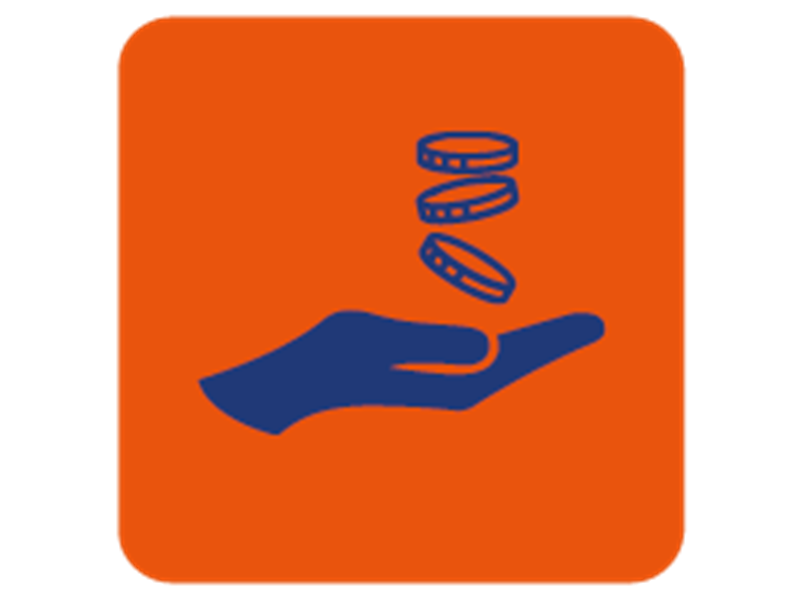 Economy
Making the business case for good employment - proving that treating people well isn't just 'right' to do, it enables employers to achieve more, contributing to a thriving economy.
500,000+ Employees
Employees covered by Supporters and Members.

1,500+ Employers Engaged
Employers engaged in the process of becoming a Supporter.
500+ Supporters
Employers that have made the commitment to good employment.
100+ Members
Supporters of the Charter that have achieved Member status.