Why it Matters
In April 2016 the government introduced a higher minimum wage rate for all staff over 25 years of age inspired by the Living Wage campaign - even calling it the 'national living wage'.
The real Living Wage rates are higher because they are independently-calculated based on what people need to get by. That's why we encourage all employers that can afford to do so to ensure their employees earn a wage that meets the costs of living, not just the government minimum.
Real Living Wage rates as of 11/11/2019 (Source: Living Wage Foundation)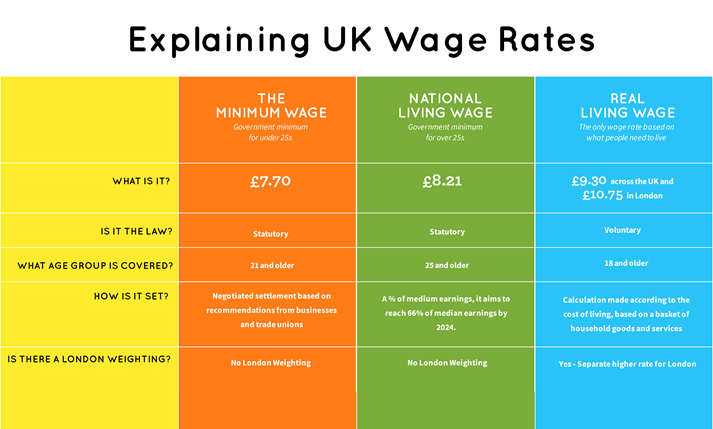 According to the Living Wage Foundation, 93% of companies reported they had gained as a business after becoming a real living wage employer. In addition, they found it helped to improve their business reputation, increase motivation and retention among employees, and differentiate themselves within their industry. Employers are experiencing tangible and measurable benefits from paying the real living wage.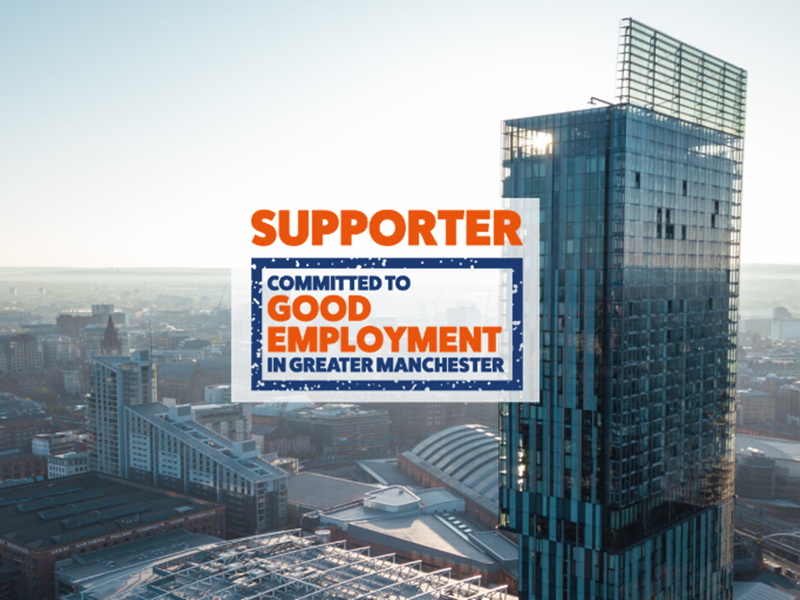 Supporter Commitment
Supporters of the Charter are working toward paying a real living wage with the following commitment:
"We will pay or work toward paying the Real Living Wage set at the level recommended by the Living Wage Foundation, so our employees can achieve a decent standard of living and that we, as employers, can benefit from better retention and workforce engagement, with the savings that brings."
Membership Criteria
Charter members will be expected to provide evidence to:
Demonstrate payment of the Real Living Wage to employees and details of plans to pay their contractors a living wage, as set out by the Living Wage Foundation.