The Greater Manchester Good Employment Charter is a voluntary membership and assessment scheme which has been created to help deliver good jobs with opportunities for people to progress and develop, along with a thriving and productive economy. The Charter aims to improve employment standards across all GM employers regardless of size, sector or geography.
The Charter is being developed through a process of co-design, involving the Greater Manchester Combined Authority (GMCA), all GM districts, employers from all sectors, as well as trades union employees and other experts.
Organisations – including businesses, public sector bodies, service providers, the third sector, and voluntary and community organisations – can sign up to the Greater Manchester Good Employment Charter as Supporters, with the goal of becoming Members and Advocates. The Charter is a journey, rather than an assessment at a single point in time.
The seven key characteristics of the Greater Manchester Good Employment Charter
Membership of the Charter requires employers to demonstrate a commitment to excellent practice in seven key employment characteristics.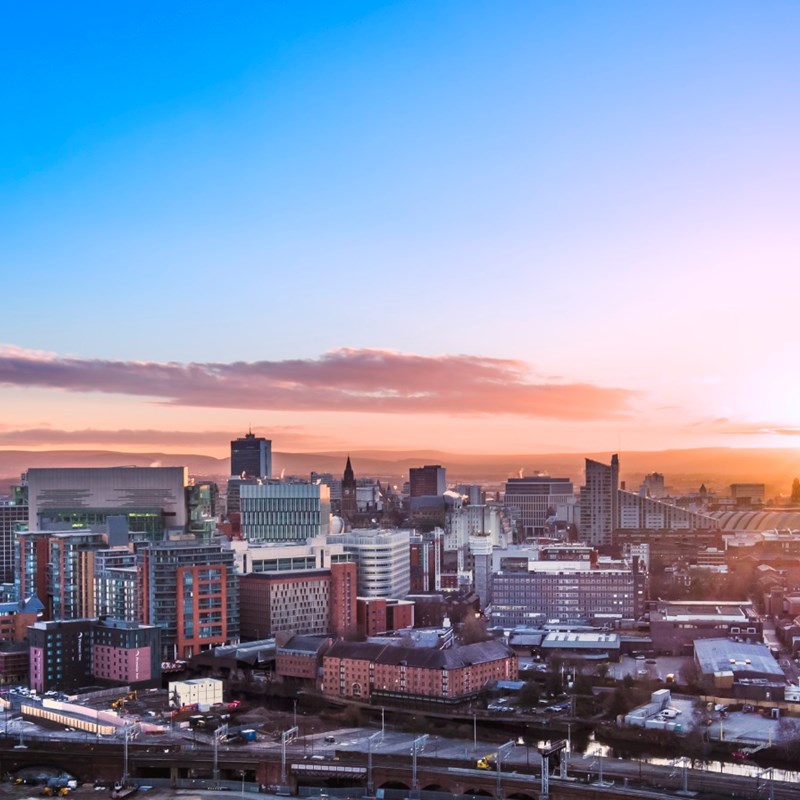 Extending Secure work
We commit to giving our employees clarity over the hours they work and not to use unnecessary forms of insecure employment, so they have more security over their income and can manage their work and non-work commitments more easily.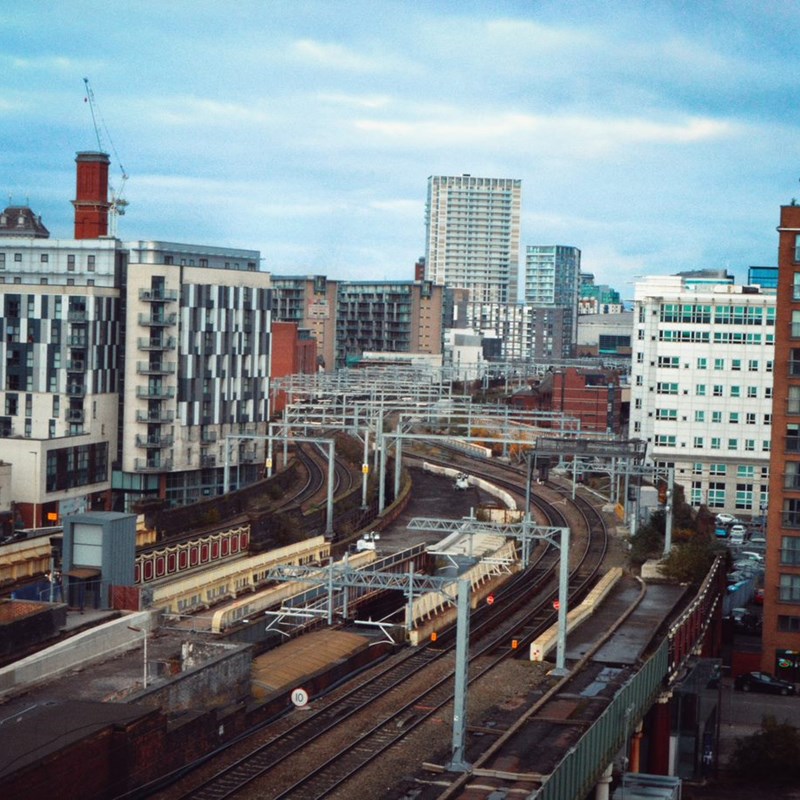 Extending Flexible Work
We will give employees the opportunity to work flexibly wherever possible, providing greater equality of opportunity, creating a more diverse and inclusive workplace and helping us make better use of the skills and talents of our workforce.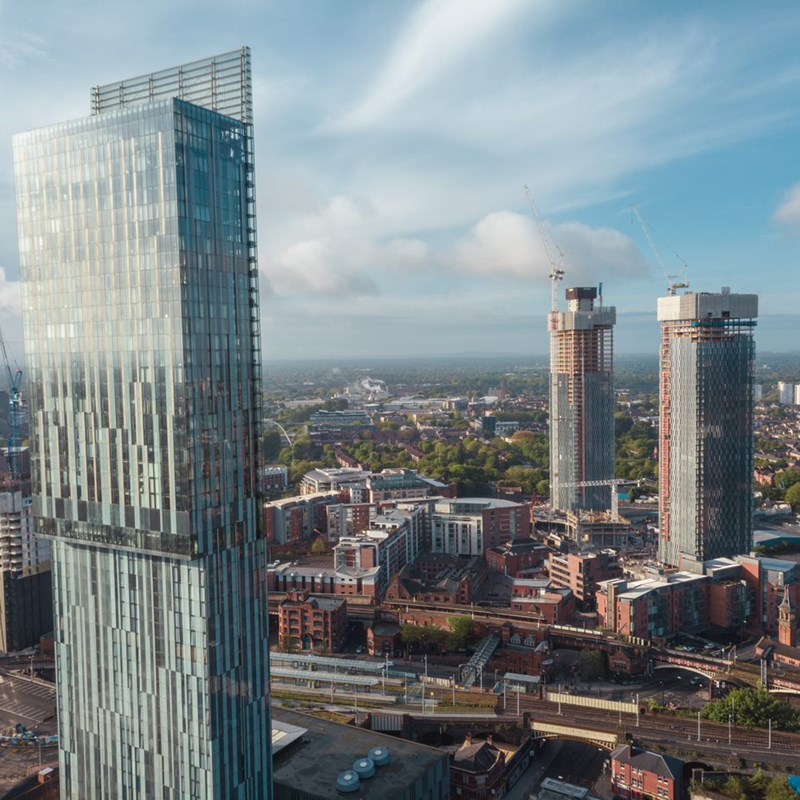 Working Towards Paying a Real Living Wage
Set at the level recommended by the Living Wage Foundation, so our employees can achieve a decent standard of living and that we, as employers, can benefit from better retention and workforce engagement, with the savings that brings.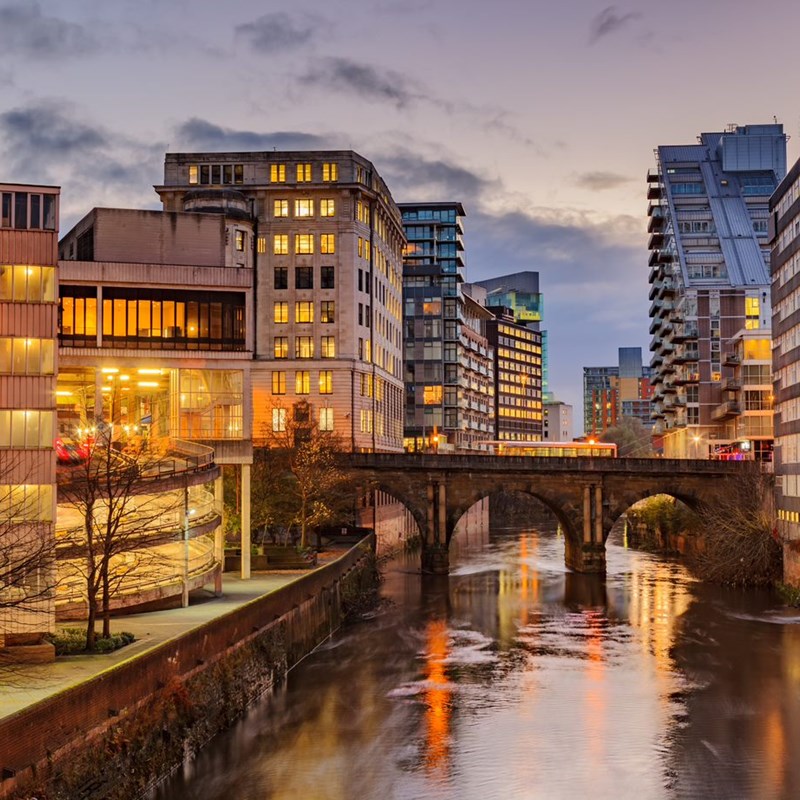 Improving Workplace Engagement & Voice
So that our staff can fully contribute to the direction and success of our organisation and shape their roles, with recognised trade unions facilitating the expression of the employees' collective voice where possible, building effective employee engagement activity and with support from relevant professional bodies.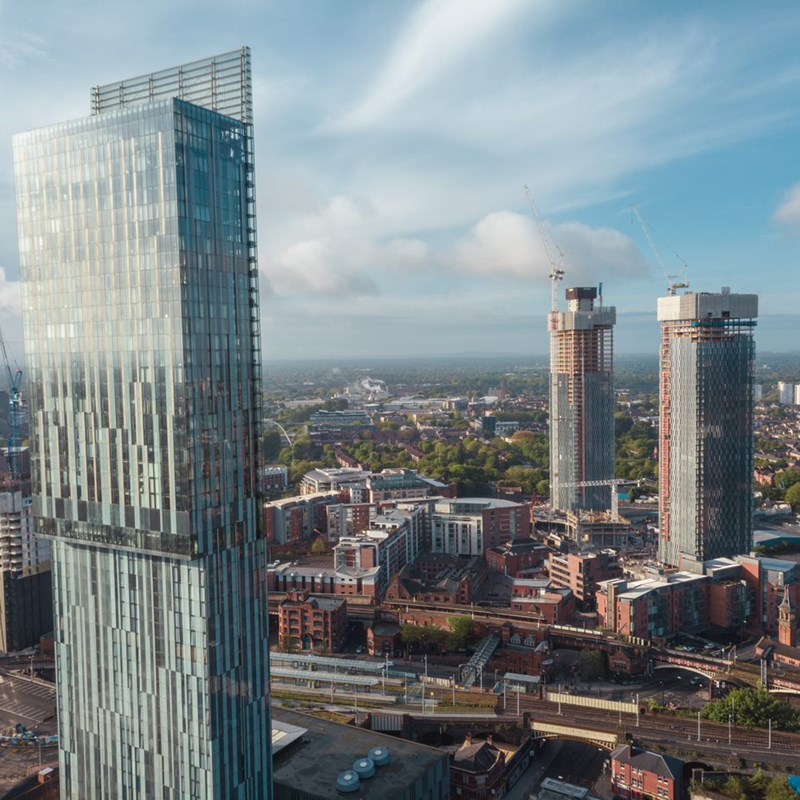 Developing Excellent Recruitment & Progression
So we as employers can take full advantage of the diversity and talents across all Greater Manchester communities through transparent, inclusive and fair processes, engaging with schools, further education and higher education providers and employment programmes, making sure our staff have opportunities to continually develop and use their skills and experience.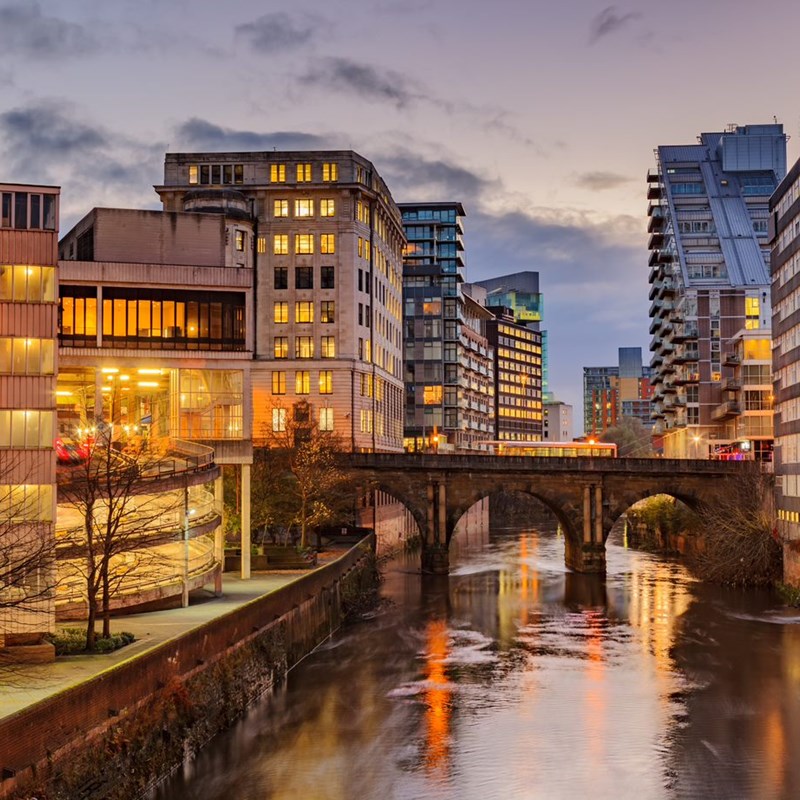 Improving People Management
We value all our employees and will develop fair and inclusive workplaces, investing in the training and development of the workforce, including managers, and inspiring and motivating staff to make sure we are a successful and high performing organisation.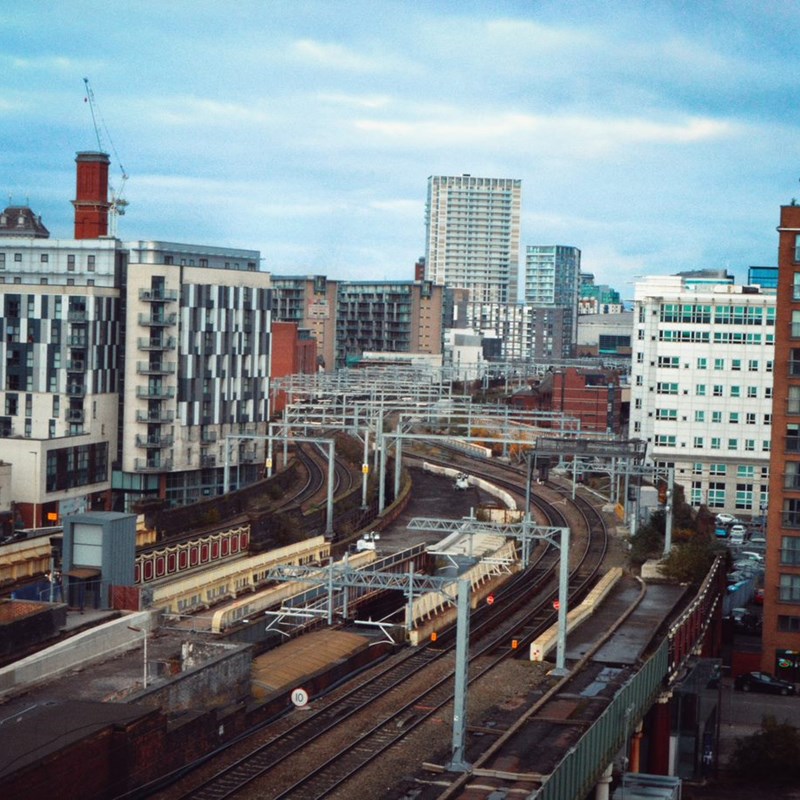 Developing a Productive & Healthy Workplace
We support the mental and physical health of all our employees, including adjustments for people with long-term conditions and disabilities, delivering high standards of health and safety in the workplace, and so reducing the costs of absences and providing the benefits of a more diverse workforce.